Top Content Title
This is an additional section to be able to add content
Welcome to the Delta Skating Club's Online Registration System.
If you are new you need to set up a Family account. Click on LOGIN at the top right corner of this page to create your Family Account.
Once you have created a Family Account, click on "Registration" on the menu bar. You will be taken to the Program Page.
Phone Barb, Club Administrator if you have questions : 604-940-6749
Payment Options:
Payment accepted by Mastercard, Visa, Cash or Cheque in Canadian Funds.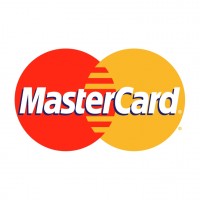 Bottom Content Title
This is an additional section to be able to add content